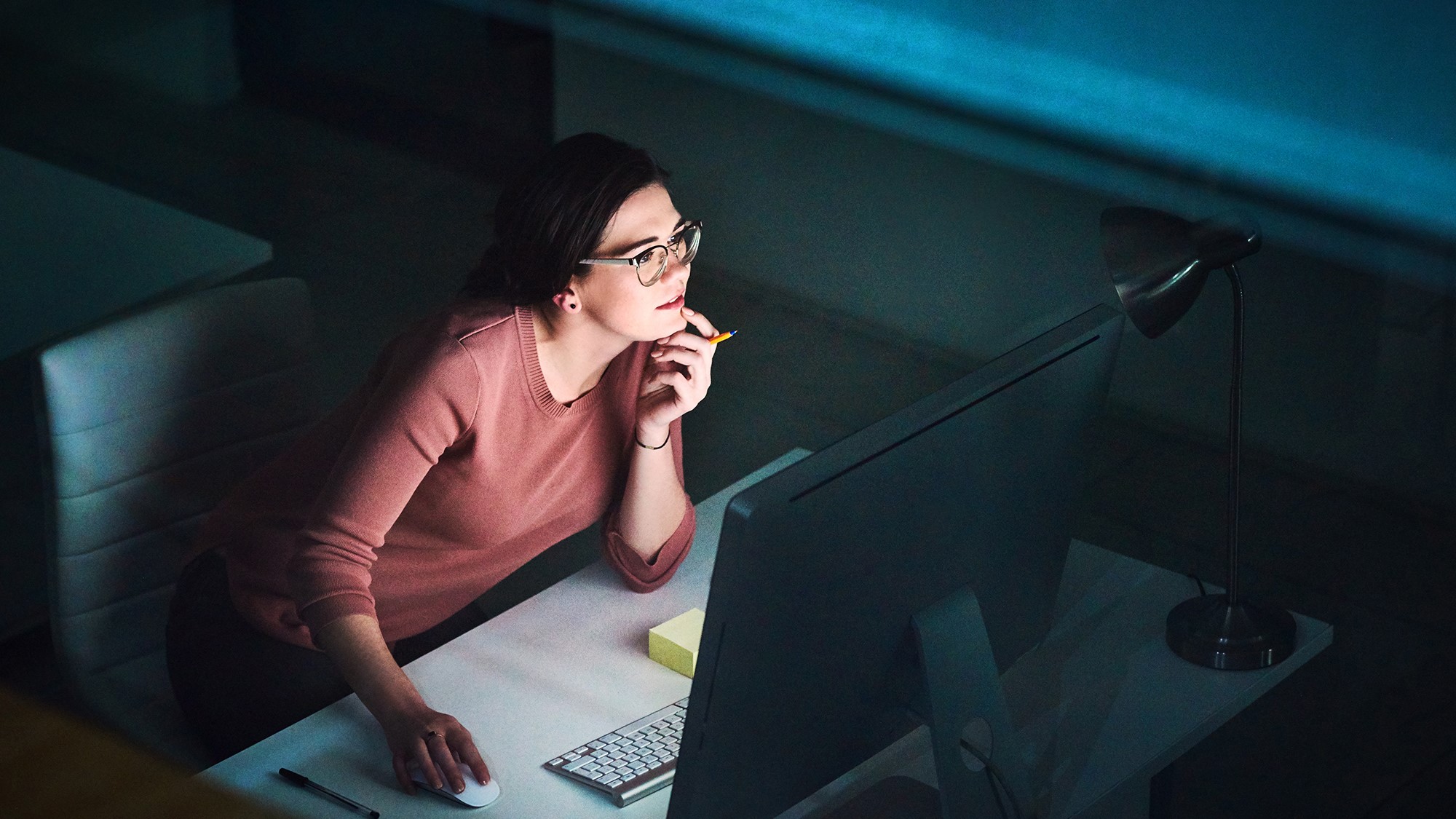 The COVID-19 emergency pushes organizations to adopt new and 'agile' ways of working. The workforce must adapt to the new situation, organizations must safeguard motivation and operational excellence. This requires care for the physical and emotional well-being of their employees. To do so adequately employees must be given a voice.
How satisfied are your employees? 
How engaged are your teams? 
Do your employees have trust in their company?
Nobody knows how long it will take to get back to normal. Nor what 'normal' will exactly look like. To be optimally prepared for a new normal it is vital to keep track with your employees, their feelings, their concerns, their motivation.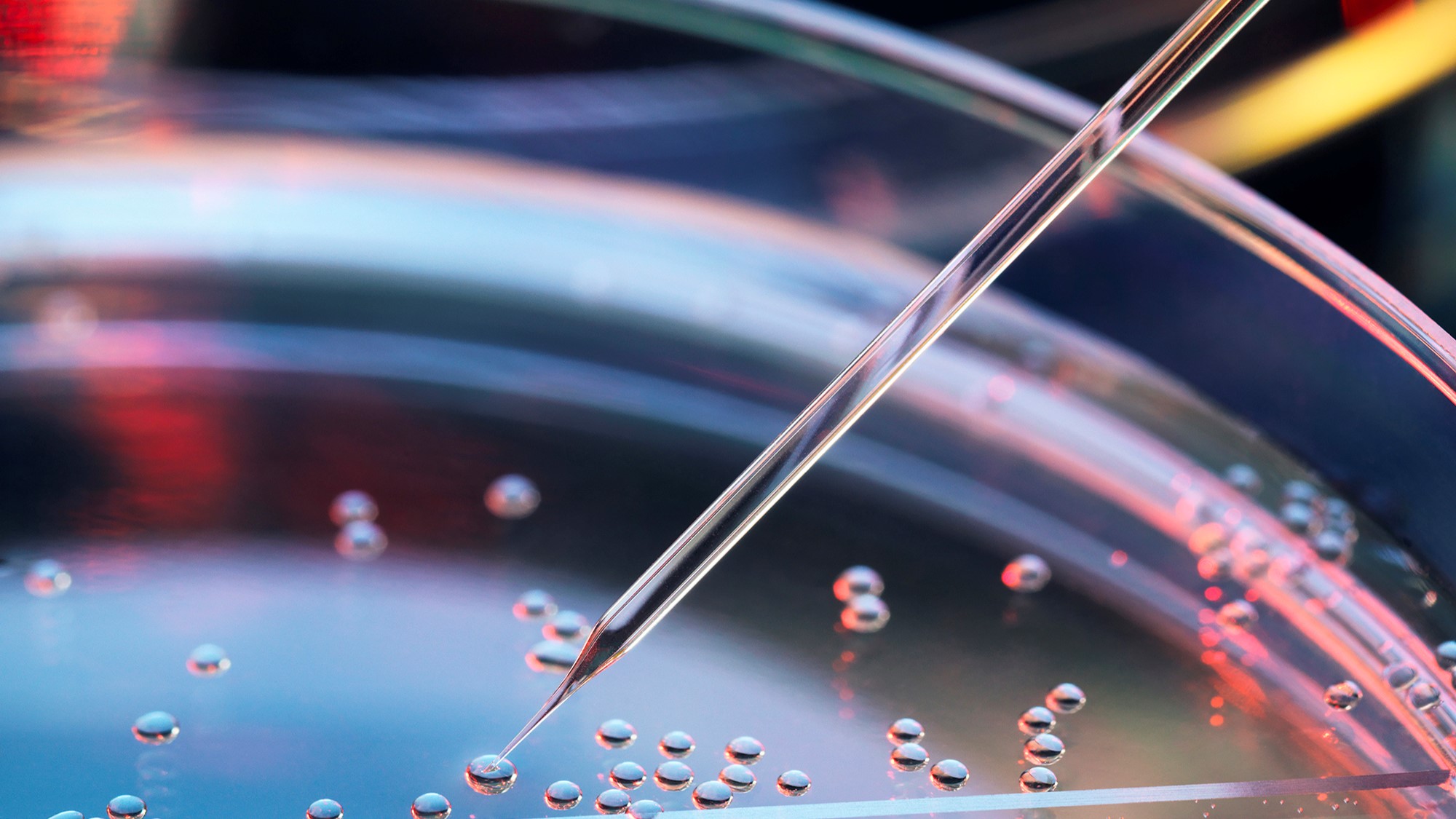 The Kantar Employee Pulse Check gives your employees a voice.
Understand their experiences and feelings, and quickly identify pain points and challenges to overcome for improving the 'internal (virtual) climate', in particular when many of your employees are working remotely.
Our diagnostic approach will help you understand:
How do your employees perceive their current working situation?
How do your employees feel?
To what extent do your employees feel connected or isolated?  
How are communications and information on the current situation perceived?
How well do your employees feel supported by the company?
How safe do your employees feel?
How has the work-life balance changed?
What are your employees' expectations from the company?
Get in touch with your local specialists: Vera Cooremans, Gino De Vooght or Mathias Bonneu.