Irresistible brands exert a magnetic power which makes choosing them inevitable and competing with them impossible. Based on our experience of more than 8,000 studies worldwide, NeedScope has identified 8 apps that can make your brand drive strategic and economic advantage.
What is irresistibility and how can my brand get it? Watch now....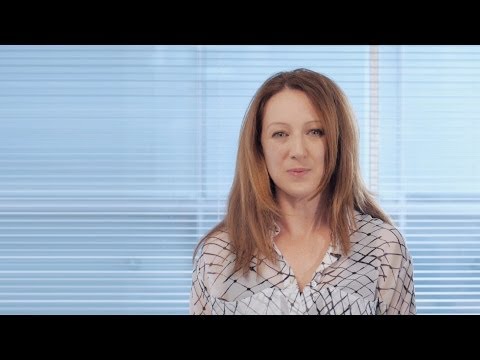 Global Head Rosie Hawkins explains the rewards of creating irresistibility and the 8 apps that can help you get it.
Ziera shoes - building an irresistible brand with NeedScope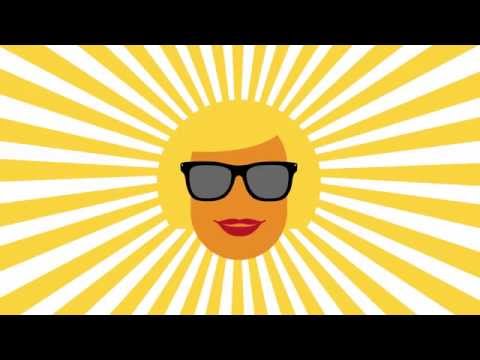 Watch how New Zealand shoe retailer Ziera built emotion into their brand and became irresistible with NeedScope.
Test your brand's irresistibility: Unity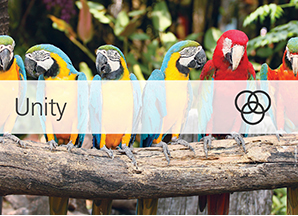 Unity is one of the 8 apps that drive irresistibility. Irresistible brands can successfully embrace master brands, sub-brands and variants, retaining an inherent family brand feel.
Irresistible brands seem to attract consumers effortlessly, but the reality is they are built on a profound understanding of consumer needs and consistent management of every aspect of the brand.
NeedScope helps build irresistible brands

NeedScope is the world's leading research system designed to help develop and manage irresistible brands.