BUILD A WINNING SUSTAINABILITY STRATEGY
Put your consumers' environmental and social demands at the heart of your plan for growth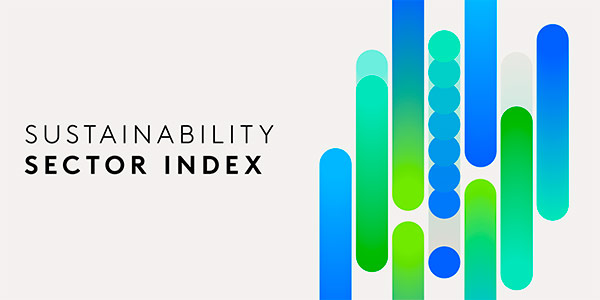 The world is at an inflection point. To be truly future-proof, brands need to respond to the sustainable revolution and to the changing values of society and the marketplace. Only those that take action will be able to build stronger, more valuable brands.
Kantar's Global Sustainability Sector Index is a landmark study that empowers you to build the foundation of your brand sustainability strategy and activation plan in a consumer-relevant way – by identifying what really matters to consumers, how they behave and how they currently perceive your sector. It enables you to unlock engagement and reap commercial rewards, while also connecting your strategy with the UN's Sustainable Development Goals (SDGs).
Based on 26,000 interviews worldwide, and in line with the UN's Sustainable Development Goals, the report ranks 42 sectors on their sustainability actions and give insights to build the roadmap.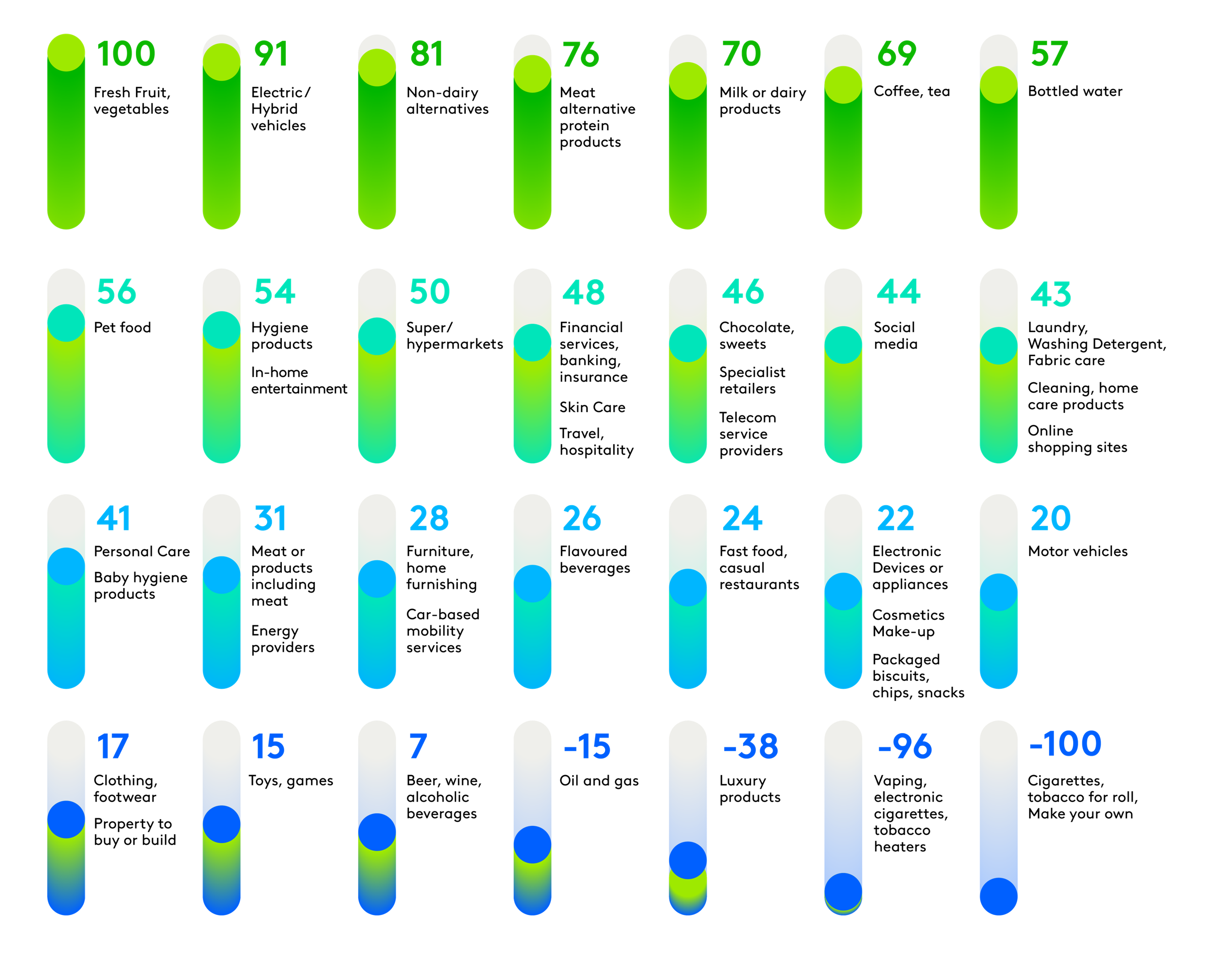 The top 10 of the ranking…
Foundation to lead the transformation, look for shared value creation opportunities
Often a case of unlocking further adoption with efforts on activation and differentiation
The middle of the ranking…
Focus on building a more meaningful connection to sustainability
Opportunity to disrupt and stand out of the pack; identify your sector strengths and weaknesses to find your priority levers
The bottom 10 of the ranking…
Inherent issues attached to your sector, work on your shields focusing on sector issues
Look for stretch opportunities and/or radical innovation
---
Get in touch if you are curious about the Belgium results