Is your advertising engaging your consumers and meeting business goals?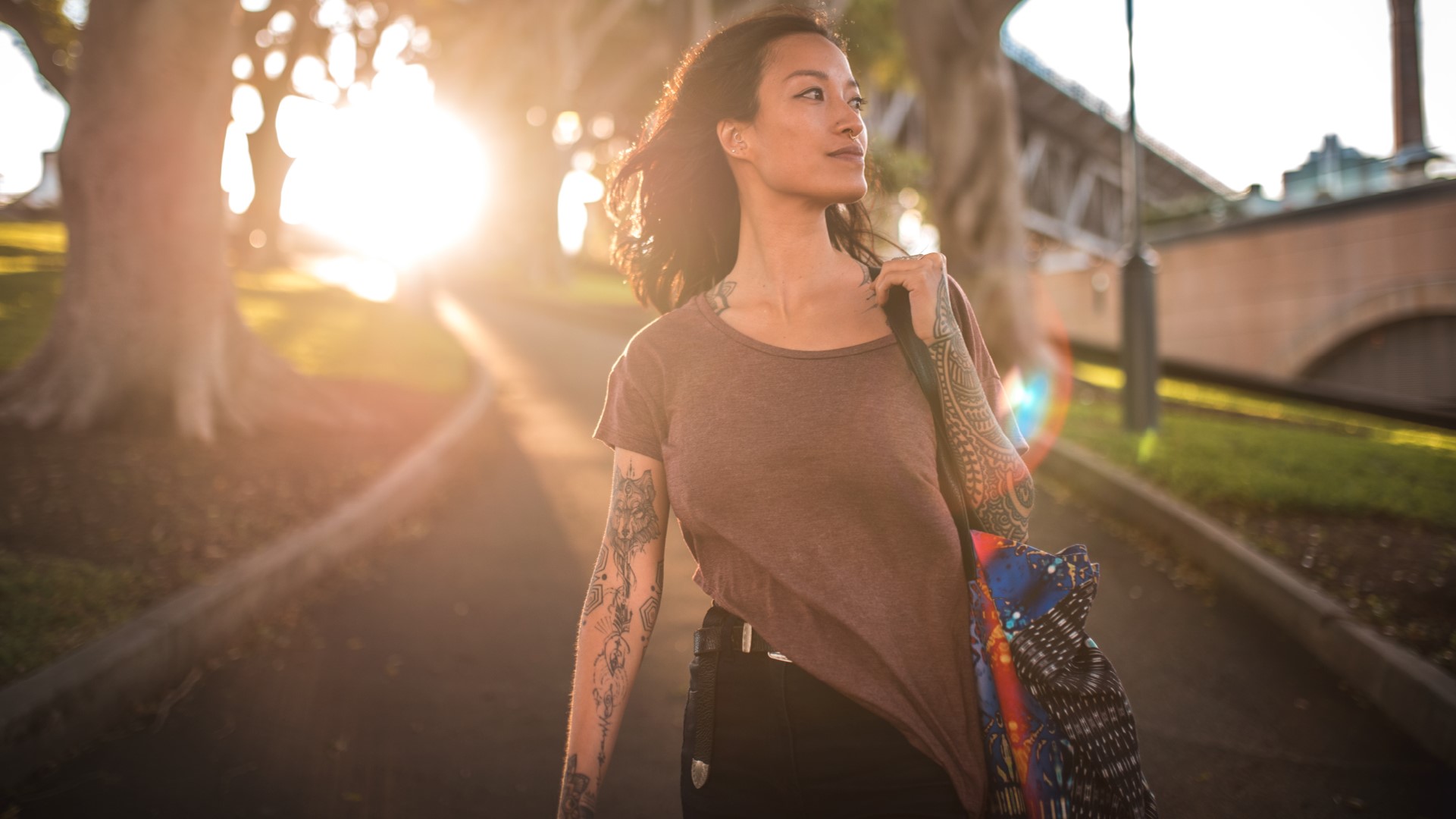 At Kantar we help clients build great brands. We provide consultative advice and work with you to develop great advertising to increase sales and drive brand growth. Our advertising and brand experts help uncover insights, define your brand's purpose, and develop the right messaging. Our advertising solutions come in all shapes and sizes from early stage consulting engagements, to automated ad testing tools to a full range of customised ad tracking solutions.
We'll help generate big ideas – co-creating with your consumers – and, once your ads are executed, we can help with pre-testing, optimization and ad tracking. Working in close collaboration with our consultants and quantitative analysts, our global qualitative team specializes in uncovering breakthrough ideas, curating stories to uncover human truths and verifying creative potential – all dovetailing with our later stage ad-testing solutions.
Our media and digital teams are also expert at helping you reach your target audience, while making the most of your budget and increasing ROI. We understand consumer behavior, the evolving media landscape, and the multiscreen world. We know what it takes to break through the clutter to reach people across the right platforms, and at the right time. We also know how to help you spend less to get more, and we'll help you prove your ads are driving ROI through both short- and long-term sales.