Maximise ROI for your ads - quickly and cost-effectively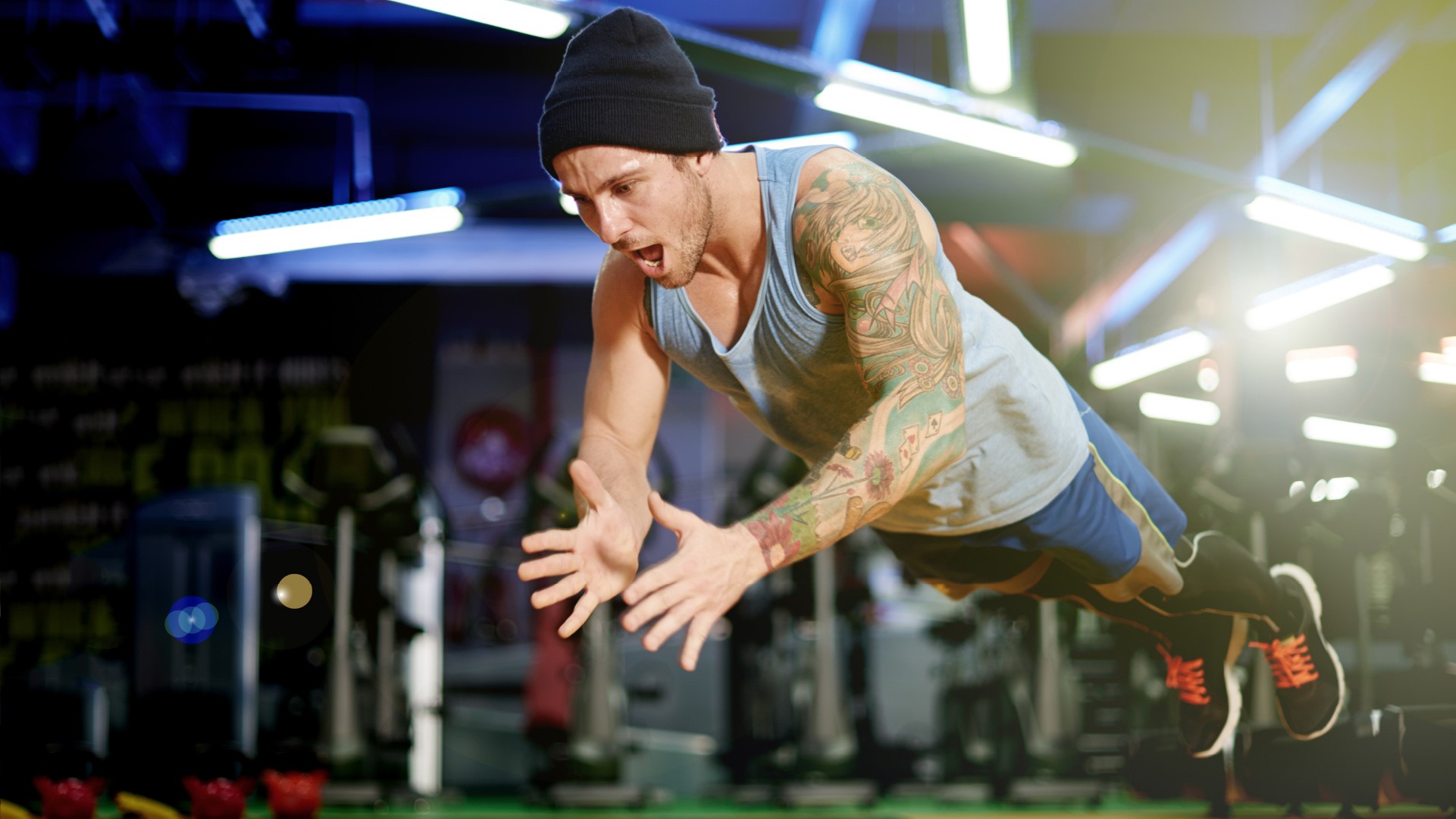 Are you confident your ads will deliver ROI?
From the world-class Link portfolio, Link Now and Link Express provide an accurate, validated evaluation of how your TV, digital, outdoor, print and point of sale ads will perform. Ideal when you're confident with the creative idea, but need to quickly check how the execution engages and the impressions it makes.
Link Now provides results via an interactive dashboard in as few as 6 hours. If you need more insight and understanding of how to improve your ad, Link Express provides actionable insight in less than 48 hours.
Use Link Now or Express to
Confidently and quickly check your ad is strong enough
Test different versions of your ad to see which will best achieve your goals
See if an effective ad in one country will work in another
Understand your ad's strengths and weaknesses and areas to improve (Express)
Why quick turn Link solutions?
Extensively validated with proven links to sales and longer-term brand building
Intuitive interactive results dashboard with digital-specific metrics for digital ads
Advice and learnings from our experts with relevant benchmarks from our unrivalled global database
Results in as few as 6 or 48 hours
Link Now and Link Express are available on Kantar Marketplace, self-serve or with service, where one of our experts sets the project up for you and takes you through the results.