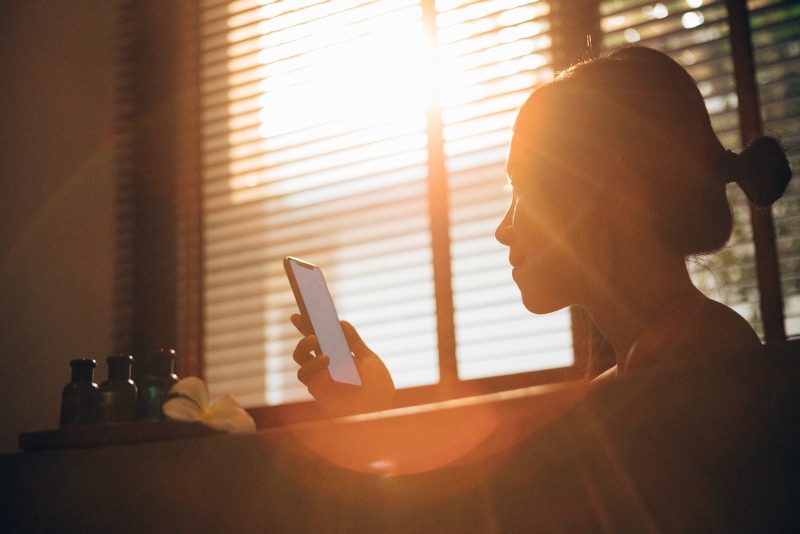 Every year marketers face the same questions. Are my brand building efforts succeeding? How can I justify my marketing investments? Imagine being able to check your brand's performance and measure succes in a new way. In today's ever changing world, it's difficult to deliver sales in the short term and achieve long term sustainable brand success. However, strong brands understand people, have higher predisposition and grow successfully.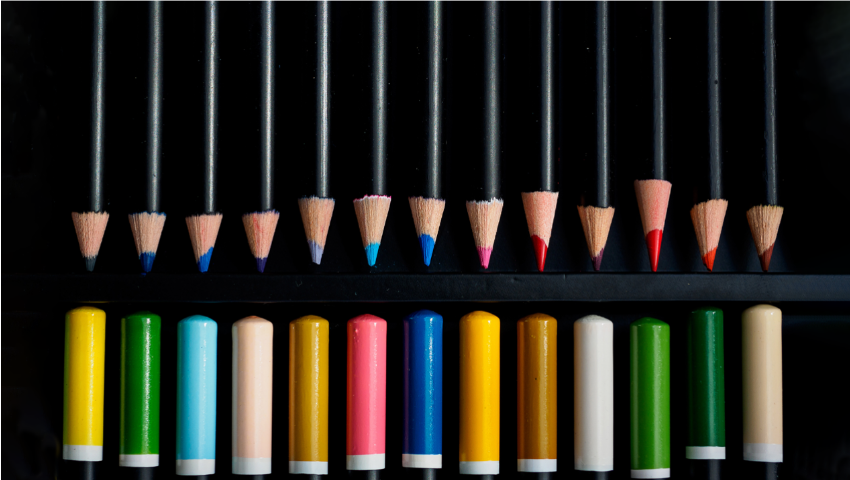 When you need to:
Know the strength and health of your brand
Find out what's driving your brand's equity 
Identify opportunities to optimize brand positioning
Explore short and long-term opportunities to increase equity and grow sales
Understand what in-market factors influence brand choice and how to convert predisposition to sales
Then our new Brand Equity Evaluation is the perfect solution for you.
Brand Equity Evaluation affordably delivered, at speed and powered by Kantar's world leading brand equity framework enables marketers to inform brand strategy and planning that identifies and unlocks business growth opportunities. 
Brand Equity Evaluation uses Kantar's well recognised and highly regarded framework of Meaningfully Different Brands. Being agile, the product allows for the optimal number of parameters to be configurable to the client's brand and category.
If you're currently building your next year's brand plan, are struggling with the uncertainties of these times or you just want to find out more about Kantar Marketplace and our thought leadership on Brand, then get in touch with our experts!