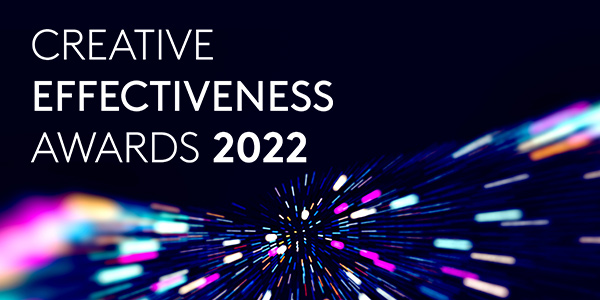 The world's most creative and effective ads.
And the secrets behind their success.
At Kantar, we are privileged to test the best creative content, brought to us by advertisers and their agencies all around the world. 
Our third annual Creative Effectiveness Awards showcases the ten most creative and effective TV, digital and print/outdoor ads from over 13000 we tested in 2021. What makes our awards unique is that consumers are the jury. As people control a brand's fortunes through their spending power, their voice should be heard when it comes to effective advertising.
In 2021, advertisers increased their advertising and media investments. We saw further investment in digital platforms and more media channels becoming digitalized. These dynamic trends create great opportunities for new types of creative expression in advertising, online and offline.
However, the age-old principles still hold true: when you combine clear marketing objectives with brilliantly executed creative, we see effectiveness in action.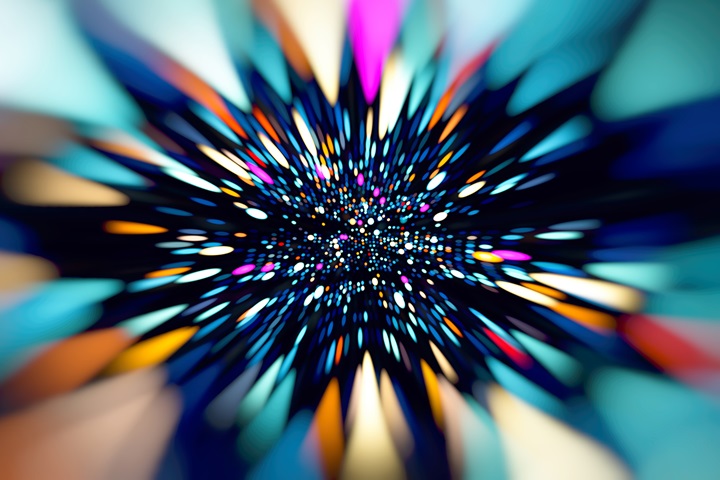 Five strategic sparks
This year, we've identified the creative elements that make our winners truly sparkle, setting them apart as the most creative and effective ads.
Ad breaks go social
Every second counts
Global strategies, local heroes
Show, don't tell
Make them smile
We've unpicked what differentiates them from other ads to make them stand out. We saw creative elements from social media appearing on TV, ads ranging from 6 to 136 seconds, and strategies that have enabled ads to successfully spread around the world. We've seen new and inventive ways of using more traditional approaches, including an increase in showing the product, and making people smile. Advertisers have used ingenuity to make their ads stand out from the crowd.
Need more information?
Have a look at our website: Kantar Creative Effectiveness Awards.
Or get in touch with our Creative and Media Effectiveness Director, Deniz Sariyildiz.