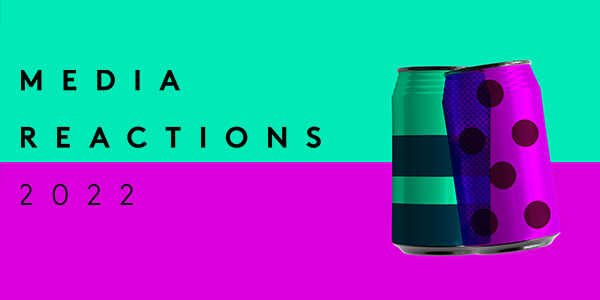 Campaigns are seven times more impactful among a receptive audience. For an ad to achieve its full potential it needs the right media environment. Media Reactions helps you do just that. Our annual study provides a comprehensive view of the current media landscape and how to navigate it. It reveals the top-ranking media channels and brands, from consumer and marketer perspectives, to inform your media decisions.
Just launched today, Media Reactions 2022 draws on insights from over 18,000 consumers in 29 markets and around 1,000 senior marketers around the world. 
Discover the ad environments people prefer.  Find out more.
Want to find out more about Kantar Media Reactions, then get in touch with our experts!