Magnify creative effectiveness at scale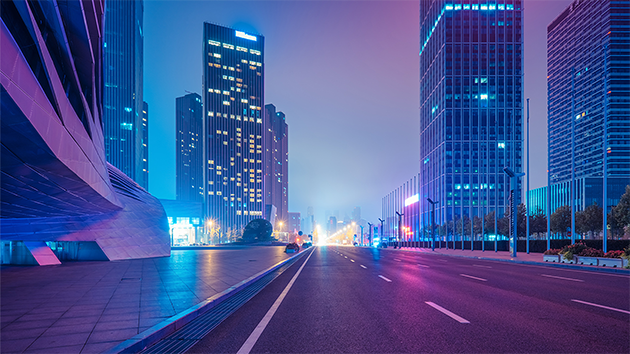 Follow these 3 steps to launch your next creative campaign with success
Before development

Get alignment on the unique message and positioning that will bring your brand to life.

During development

Get the content right to unleash short- and long-term effectiveness.

When live

Optimize your media ROI in a granular and actionable way.
Key take-aways to improve your next creative campaign
| | | |
| --- | --- | --- |
| Before anything, understand the structure of your brand. | During development, don't guess. Test in 15 min & optimize. | When live, granularly optimize your media plan in real time |
How to measure, predict and optimize marketing levers including indirect effects?
| | |
| --- | --- |
| | Kantar's always-on UMMO platform and mixed marketing modelling accurately helps you measure the effect of your marketing investments and optimises your marketing spend using AI technology. It takes all media into consideration, both online and offline. The models are built using all relevant external factors impacting sales including macro-economic and industrial factors. Also, Kantar's world-class brand equity data can be integrated to optimise both short and long-term. |
---
In this webinar, we dived into the 3 steps that successful marketers use to make it happen, harnessing the power of AI and analytics as a game changer for creative effectiveness.
---
Get in contact with our experts and find out how Kantar can assist you from start to finish with your next creative campaign.
Our solutions:
Link AI - Creative testing & optimizing
UMMO - Media plan optimizing in real time