Discover our latest thinking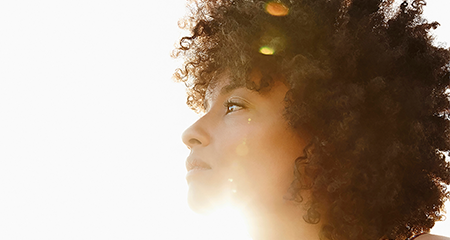 Sign up to our newsletter to explore the various issues impacting brands, understand what makes people tick in different parts of the world, and how these insights can inform your decision-making.
You might be interested in...
Kantar Marketplace is the only on-demand platform that combines high quality sample, validated solutions, self-serve custom surveys and expert consulting.

Find out more
Find out how to create gender progressive advertising that helps grow your brand.
Find out more.